Missouri-shaped Basket - Medium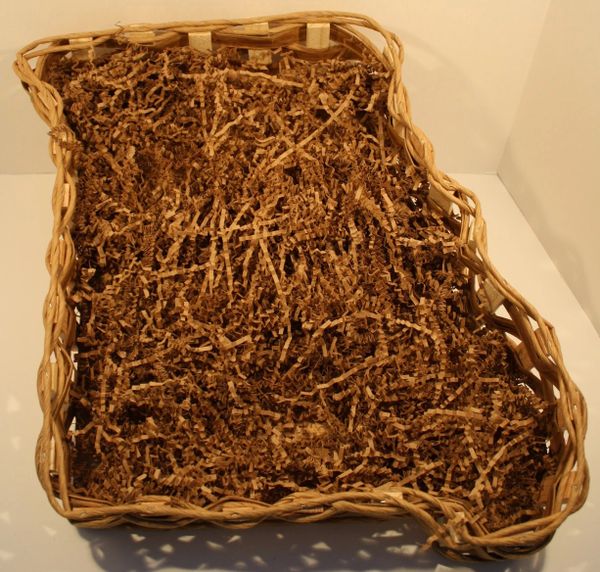 Missouri-shaped Basket - Medium
Build Your Own Basket...everything you need to create the perfect gift.  We'll even do the work for you if you choose.
Medium Missouri-shaped basket comes with filler, crinkle paper, shrink wrap and ribbon.  If you choose, we will assemble your gift basket for you.
Basket is approximately 13 inches and will hold 6-11 items.