Kansas City Canning Co. - Candied Jalapenos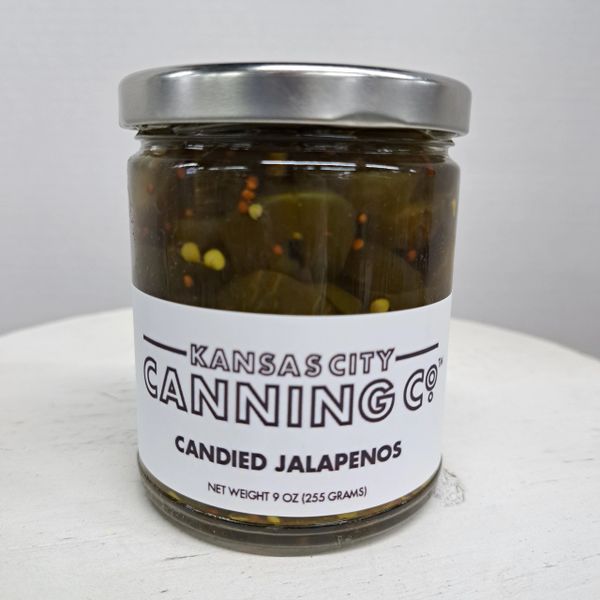 Kansas City Canning Co. - Candied Jalapenos
This classic, sweet and spicy combination never disappoints. These Jalapenos are no joke, they will make you sweat, but only in the best of ways. Mix some with cream cheese for a quick and easy appetizer dip or add to any sandwich for a sweet and spicy kick!

Vegan - Gluten Free - Small Batch


9 oz.
Made in Kansas City, Mo.